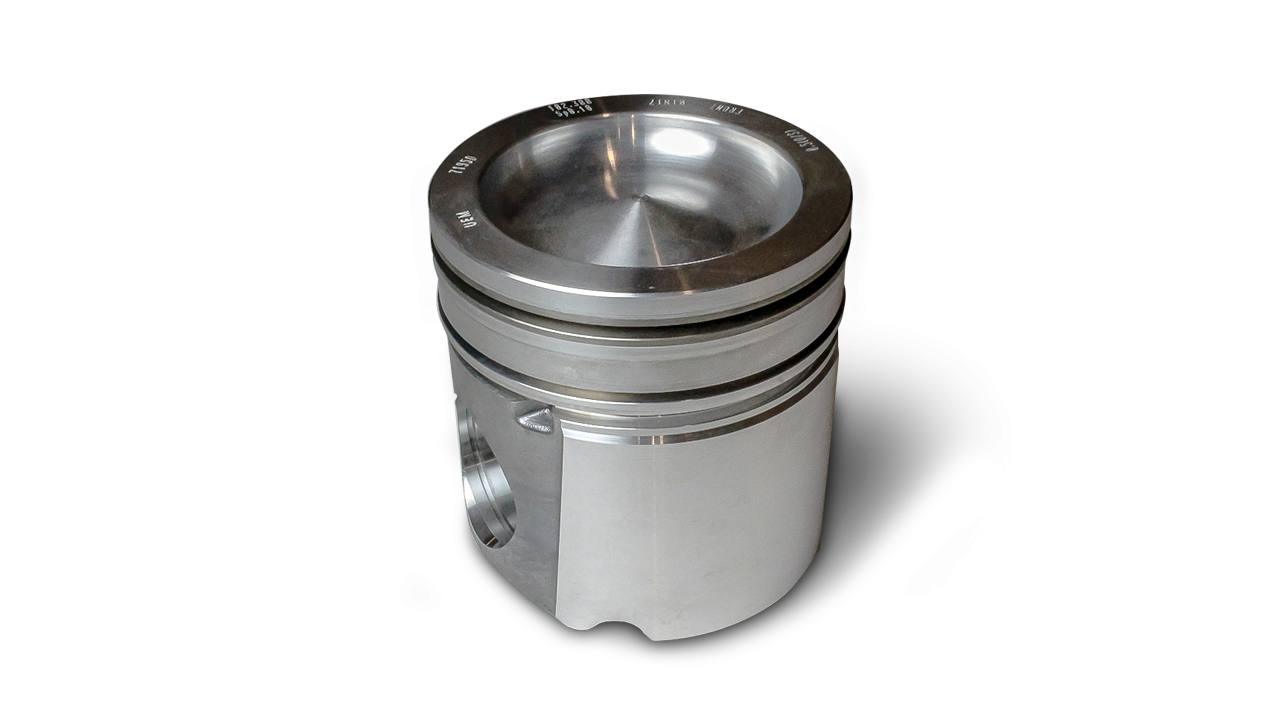 Dualoy
Dualoy Diesel pistons are cast and machined in-house to maintain the highest level of quality and consistency. Available for most popular diesel light and medium-duty truck applications, and engine codes. All Dualoy pistons feature a high strength top ring carrier to improve strength of the top land, and resistance to the extreme heat of diesel engines. Oil cooling galleries are cast into the pistons, as required depending on the specific application. Call us today, for more details and to find the Dualoy piston that will work for you.
Product
Features
Oil Cooling Gallery (as needed)
Late and Early Applications
Cast and Machined In-House
Available in "piston only" weight-matched kits or as a kit with rings
Catalog Downloads
Below is a list of links where you can download a PDF version of our catalog.

ICON Premium 12.20.20.pdf
Frequently Asked Questions
Content Coming Soon!