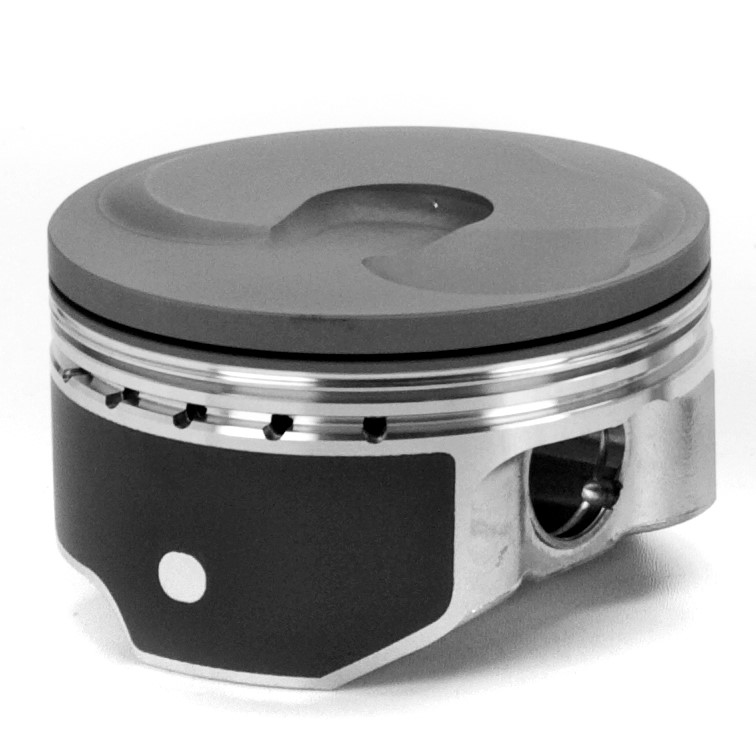 SILV-0-LITE Pistons
For 100 years Silv-o-lite has produced high quality OE replacement pistons for engine rebuilding. UEM continues to manufacture exceptionally broad application coverage with all the latest "State of the Art" features in the Silv-o-lite brand. Every manufacturing process is done in house, including alloying the aluminum, casting, heat treating, diamond machining, and a full array of anodizing and coatings for the piston crowns, ring grooves, and skirts.
Catalog Downloads
Below is a list of links where you can download a PDF version of our catalog.

Claimer Catalog
Frequently Asked Questions
Content Coming Soon!