UEM now offers piston coatings to help reduce problem areas associated with combustion and wear.
---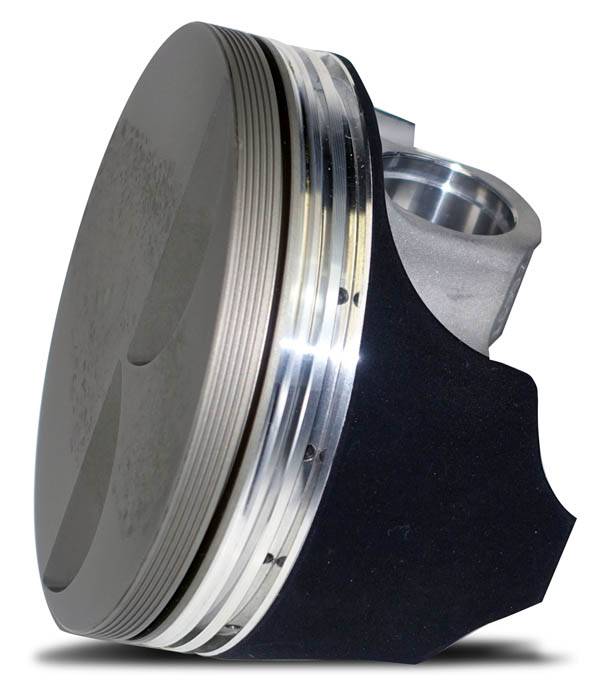 Line2Line Adaptive Skirt Technology

Abradable skirt coating.
Applied at the total skirt clearance for an initial ZERO fit.
Hones in to maintain proper oil wedge for a perfect fit to cylinder greatly reducing piston rock.
Improved ring seal.
Shock loads and degradation in piston/rod/bearing assembly reduced.
Click on link for the Stribeck Curve that explains the "proper oil wedge".
https://www.line2linecoatings.com/StribeckFittingGraph.pdf.
---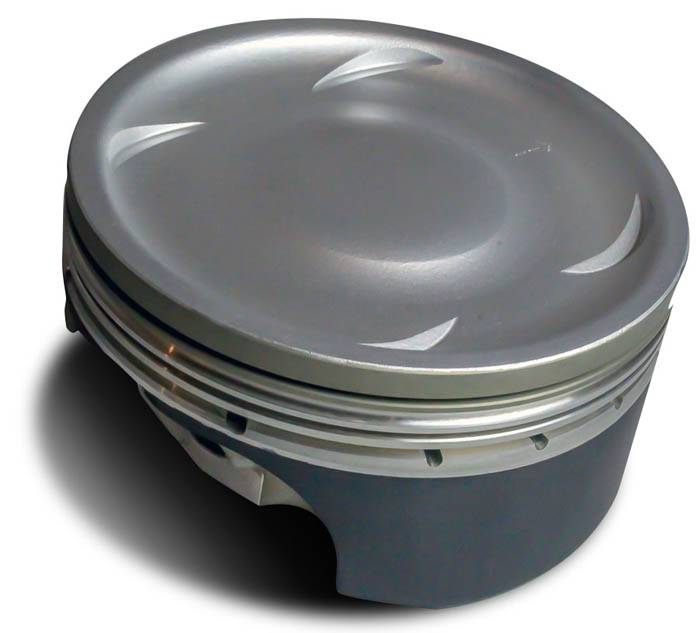 UltraTherm CM

Heat reflective coating applied to piston crown.
Lowers piston crown operating temperature.
Reduces oil temperature.
Applied at .0015" thick.
Aids in increasing piston service life by reducing heat transfer to piston.
---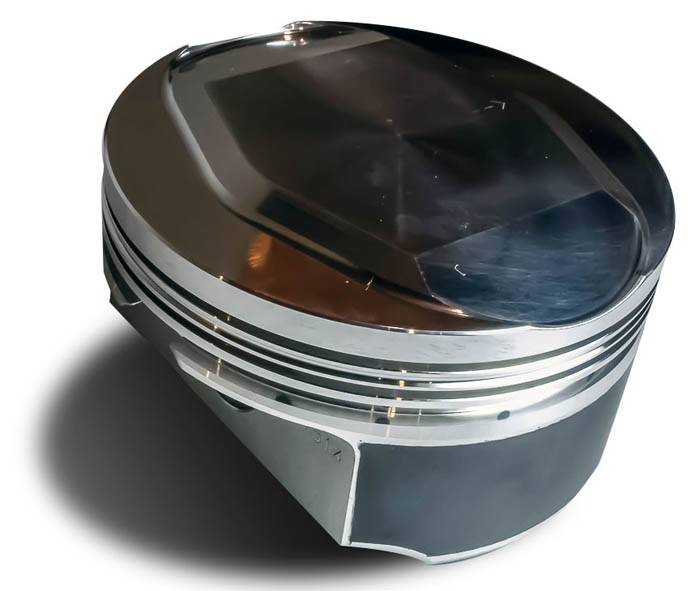 UltraWear M42

Piston skirt dry film lubricant.
Decrease engine noise and helps protect against dry start ups.
Applied to .0005" per side.
---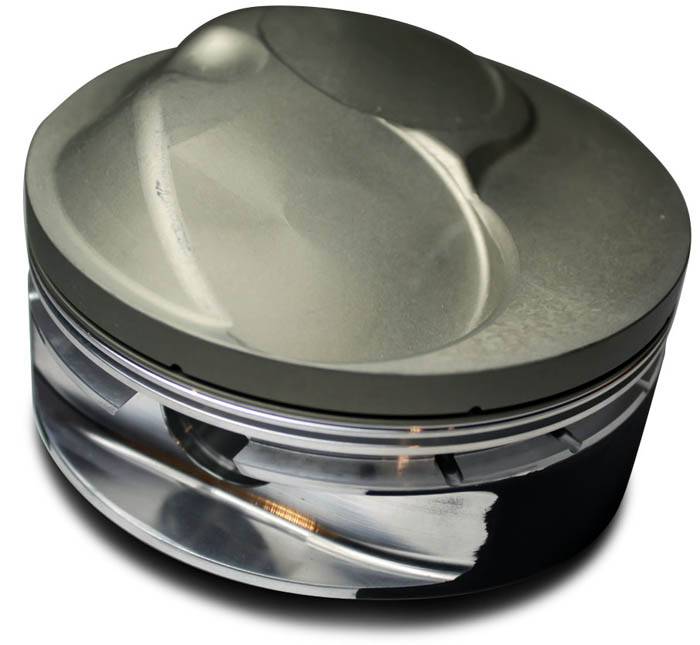 Anodizing

Limits micro welding of ring to groove in severe conditions.
Produces a very hard surface for ring to rotate on.
Piston Crown
Creates barrier from corrosive fuels.
---